Ross Cup National Championship to be held in Saskatchewan
---
---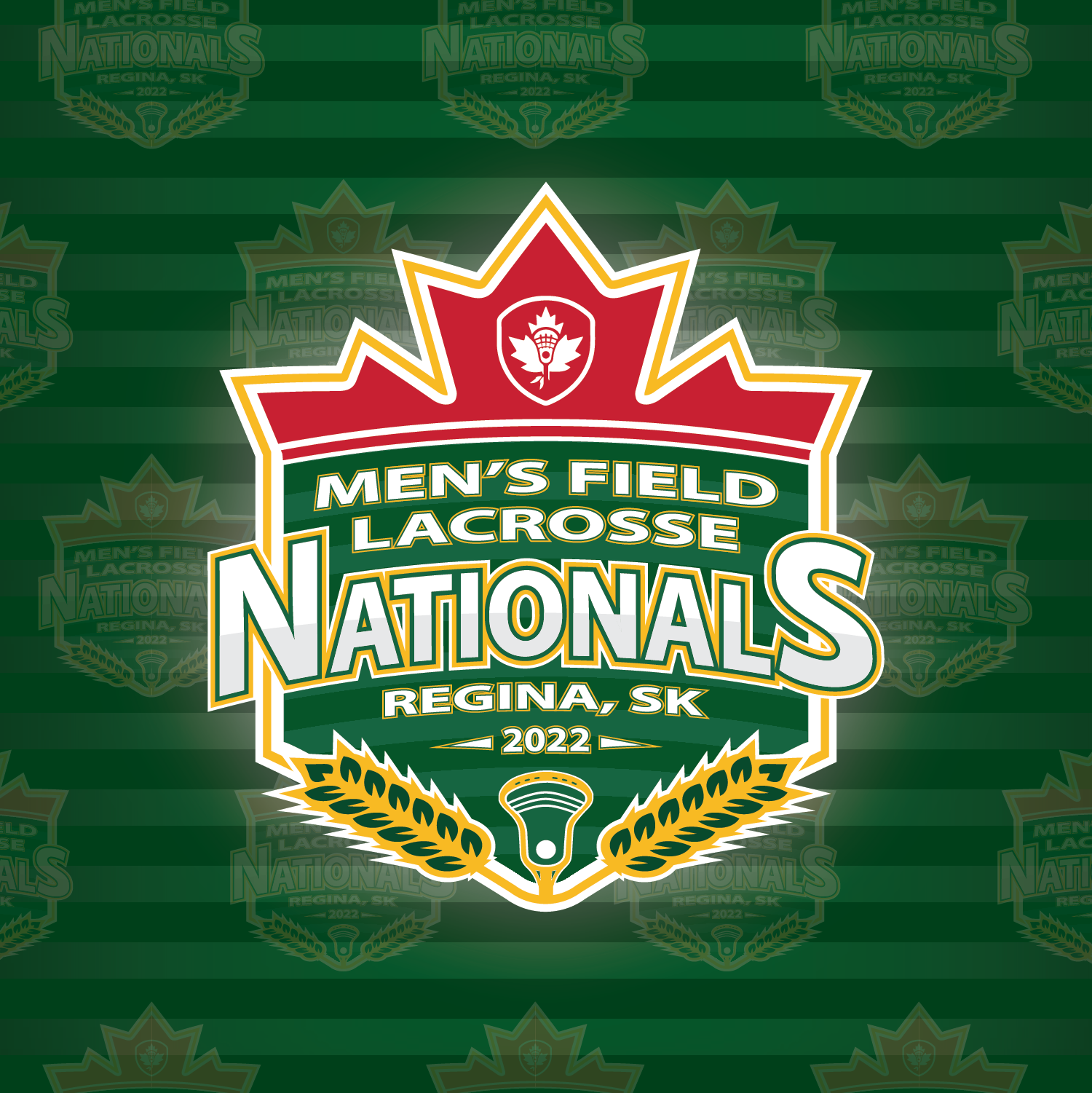 ---
REGINA SET TO HOST RETURN OF ROSS CUP - SENIOR MEN'S NATIONALS
The Saskatchewan Lacrosse Association (SLA) in partnership with Lacrosse Canada and the Saskatchewan Field Lacrosse League (SFLL) are excited to announce that the City of Regina has been awarded the 2022 Ross Cup. The Ross Cup is the Lacrosse Canada Senior Men's National Championship for Field Lacrosse and brings together the best club and provincial teams from across the country for a three (3) day competition on October 7, 8 and 9, 2022. The event will be hosted at the state-of-the-art facility at Leibel Field which will boast brand new athletic turf this year.
Saskatchewan was awarded the event back in early 2020 but due to the pandemic, the event had to be delayed two consecutive years (2020 and 2021). In 2022, Saskatchewan will be well represented with two teams entering for the event; Team Saskatchewan will be made of players that are selected to participate as part of a provincial team. The second team will be comprised of representatives from the Saskatchewan Field Lacrosse League, this club team will be determined at this year's Senior Men's Provincial Championships on September 25.
"We look forward to putting on a terrific event in what should be an exciting return for the Senior Field Lacrosse Championships for this country. To have the event back in Saskatchewan for the first time since 2001 is very exciting for both our older and younger lacrosse members" - Joseph Laprairie, SLA VP of Marketing & Senior Field Lacrosse Director.
"It's been 21 years since Sask hosted the Ross Cup Victory Trophy and we are extremely excited to bring this Senior Field Lacrosse National event back to our Province. The resurgence of Sr. Lacrosse in Sask over the past few years has been exhilarating to watch and the Ross Cup Victory Championship will no doubt be a sensational weekend in Regina" - Sheena Hubelit, SLA President
The return of the Ross Cup to Saskatchewan will permit a great opportunity to showcase Senior Field Lacrosse in Saskatchewan and provide an opportunity to bring tourism to the City of Regina. The City of Regina is known for putting on excellent sporting events and we look forward to this event being added to their growing list. If you would like to set up an interview to find out more about the 2022 Ross Cup, please contact Bridget Pottle, SLA Executive Director, at ed@sasklacrosse.net.