Coaches Selected for 2021 Canada Games
---
---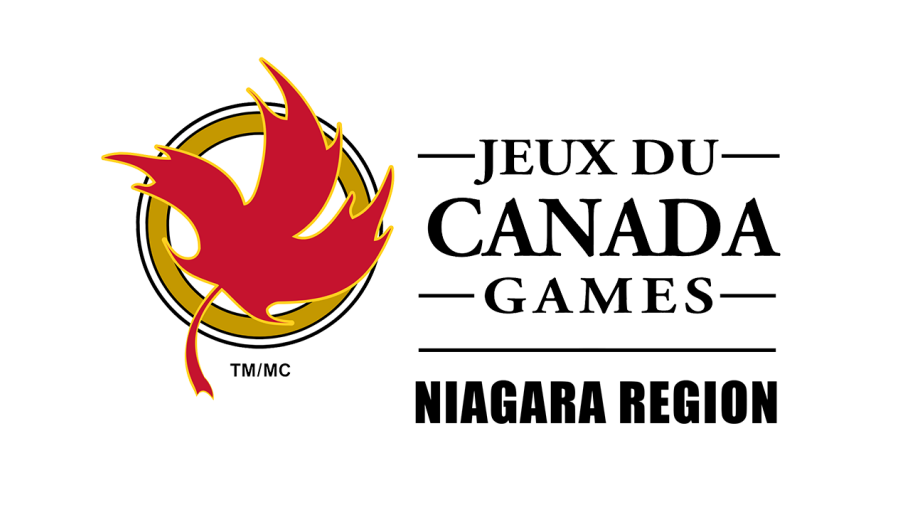 ---
The Saskatchewan Lacrosse Association is excited to announce the Coaches selected for the 2021 Canada Games! Thank you to all those who applied, due to the amount of qualified applications, the final selection was not easy to make and we are proud to have so many passionate and dedicated Coaches!
U17 MALE TEAM
HEAD COACH - Steven Michaluk (Swift Current Lacrosse Association/Moose Jaw Lacrosse Association)
Coach Michaluk is looking forward to providing the Lacrosse Athletes across Saskatchewan with the best possible opportunity to be prepared to showcase their team and individual Lacrosse skills at such a prestigious event. Coach Michaluk has been Coaching Lacrosse since the early 2000's and has taken both Box and Field teams to Nationals. Coach Michaluk is one of the Provinces Coaches Learning Facilitators/Evaluators and has played high level Lacrosse, including Team Canada.
ASSISTANT COACH - Alex Kratz (Queen City Minor Box Lacrosse)
Coach Kratz has worked with the 2005 and 2006 players since 1st year Pee Wee, and some since Tyke, and looks forward to seeing this group excel at Canada Games. He truly believes this age group will do some serious damage in every age division moving up and that these players are leading the way in ensuring there are more competitive opportunities for Lacrosse players in Saskatchewan. Coach Kratz has coached Lacrosse for over 6 years and has taken a team to Nationals and Coached A Teams. Coach Kratz also played Junior Lacrosse and was was a Technical Director, along with Coach Fetch, for the SLA
ASSISTANT COACH - Brady Fetch (Saskatoon Box Lacrosse Association)
Coach Fetch is looking forward to have this opportunity to continue giving back to Lacrosse in Saskatchewan. After playing for numerous years he knows how important it is to have Coaches who have experience playing so players can learn and strengthen their skills and looks forward to passing on the knowledge he has gained playing. Coach Fetch has been Coaching for a few years has won Provincials with his Bantam House team and has taken teams to the Jr. NLL Tournament.
ASSISTANT COACH - Tyler Rybchinski (Saskatoon Box Lacrosse Association)
Coach Rybchinski has been Coaching for five years and has Coached at all levels from Tyke to Jr. A and taken three teams to Nationals. Coach Rybchinski has always wanted to be a part of Canada Games in some way, when he was younger he volunteered at the Canada Games when they were held in Saskatoon and thinks this will be an awesome experience for the Lacrosse players in Saskatchewan to have an opportunity to be apart of the games.
U17 FEMALE TEAM
HEAD COACH - Darcy Ratt (Prince Albert Box Lacrosse Association & NAIG)
As the SLA Women's Sector Chair, Coach Ratt is very passionate about the growth and development of Female Lacrosse in the Province. Coach Ratt is working on taking her second Female team to the North America Indigenous Games and has been involved in Lacrosse for over 10 years. Coach Ratt is looking forward to providing the athletes with a positive opportunity that will help the players build their self-esteem, confidence, and to lead the way on the floor for future generations of female athletes in Saskatchewan. Representing Saskatchewan as a positive Coach and Role Model is very important to Coach Ratt and she looks forward to leading these girls to success at the Games.
ASSISTANT COACH - Taryn Larson (Queen City Minor Box Lacrosse, Queen's Lacrosse Program & NAIG)
Coach Larson is excited to be a part of providing an opportunity to young female Lacrosse players that she didn't have as a player and has been Coaching different levels of Lacrosse for numerous years. Coach Larson is excited to gain new experiences as a Coach, specifically in female sport and to further her Coaching Career. Coach Larson hopes to use her playing experience to help the players achieve success, give back and stay in involved with Lacrosse for the rest of their lives. Coach Larson started the Queen's Female Lacrosse program in Regina and Coached the first all female Novice team in Regina and is helping to Coach the female team attending NAIG.
ASSISTANT COACH - Emily Auchstaetter (Saskatchewan Box Lacrosse Association)
Coach Auchstaetter is extremely committed to helping grow the game of Lacrosse for females in Saskatchewan. Lacrosse is important to Coach Auchstaetter as she has played for 6 years and has a younger sister playing as well. Coach Auchstaetter feels strongly about working with all female Lacrosse players in Saskatchewan and wants to provide the best example possible and be a role model for younger players coming up. Coach Auchstaetter put the first all female team in the pre season 4x4 Jailbreak tournament and currently plays Jr. B Lacrosse.
ASSISTANT COACH - Annakah Ratt (Prince Albert Box Lacrosse Association and NAIG)
Coach Ratt absolutely loves the sport of Lacrosse and is thankful for all the opportunities she had to play and looks forward to ensuring the next generations have even more opportunities. Coach Ratt was part of the first female team that went to NAIG and part of the first female team at that 4x4 Jailbreak tournament. Coach Ratt is excited to pass on her knowledge from years of playing to the athletes to help them prepare for success at the Games.
Good luck to all the Coaches and both teams as they prepare for the 2021 Canada Games!