Sask Lacrosse to Host 2023 Minor Box National Championships
---
---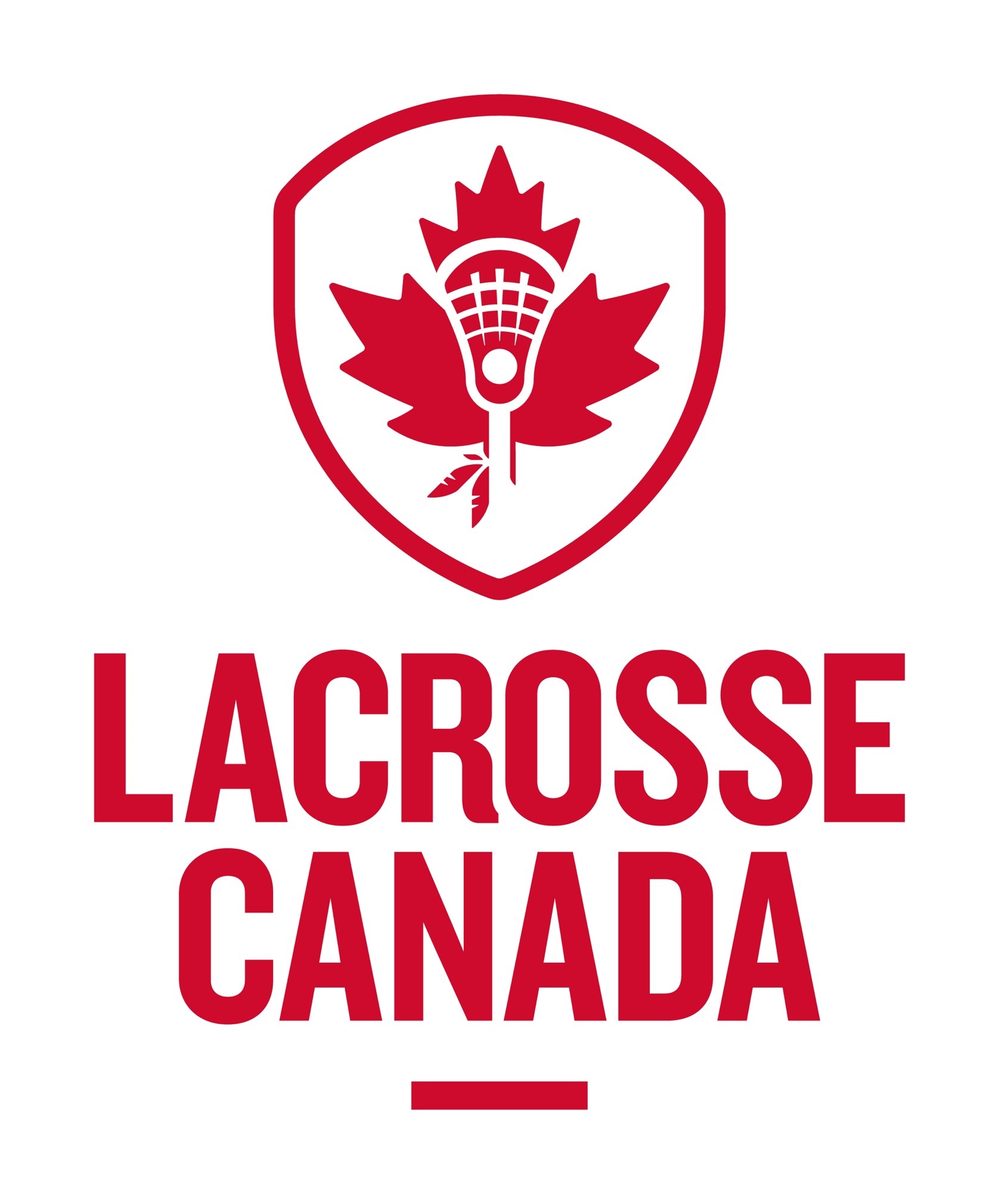 ---
SASK LACROSSE SET TO HOST ALL 2023 MINOR NATIONAL CHAMPIONSHIPS
The Saskatchewan Lacrosse Association (SLA) and Team Sask Program, in partnership with Lacrosse Canada is excited to announce that all 2023 Minor Box National Championships will be coming to Regina from August 14th to August 20th, 2023! This means that the following National events will take place under one roof at the Cooperators Arena:
E.G Dopp Trophy - 12U Box Lacrosse National Championships
The Commissioner's Trophy - 14U Box Lacrosse National Championships
Rose Engemann Trophy - 14U Female Box Lacrosse National Championships
The Tackaberry Trophy - 16U Box National Championships
Dorothy Robertson Trophy - 16U Female National Championships
SLA also hopes to host for the first time, a 12U Female Box National Invitational Tournament, and looks to potentially offer a Junior Female Box Championships as part of the event, if approved and able to come to light, (confirmation of these events will come when all proper approvals and details are in place) this event could potentially showcase the top female Box players from 12U all the way up to Junior!
" Having all the Minor National Championships in one city, at one facility, is going to be a game changer in creating the best atmosphere for these events! This will also allow families who have children in several divisions be able to travel together, rather than splitting families up between events. Being able to host here at home will be huge for the Team Sask program as we hope it helps eliminate some of the financial barriers for athletes to take part, but also to showcase our talented athletes right at home. Our younger female athletes were inspired by our Canada Games Girls team, now for these girls to participate in their own National Championship at home I truly think will give them the confidence to take the floor and I think offering opportunities right from 12U to Junior is going to be instrumental in growing Female participation at National events and in Saskatchewan. Saskatchewan is known for our hospitality and ability to put-on first-class events, and I am excited for SLA to take this event on and set the bar for Nationals to come. " - Bridget Pottle, SLA Executive Director
" This is a great opportunity to bring a National Lacrosse Championship back to the prairies and we're honored to host The Creators Game in Regina, situated in the heart of Treaty 4 Territory" - Sheena Hubelit, SLA President
" Saskatchewan has proven its passion for Lacrosse, right from the smallest Tyke events up to the professional levels at Saskatchewan Rush games. I truly believe the SLA is going to put on an event worthy of our athletes, and being from Saskatchewan myself, know they will do everything possible to ensure the athletes get the event they deserve. I believe the format of hosting everything together will provide an atmosphere like none other " - Shawn Williams, Lacrosse Canada President
Having the minor Nationals return in 2022 after a two-year hiatus due to the COVID-19 pandemic was exciting and SLA looks forward to bringing that excitement home and the addition of opportunities for our female athletes. Hosting the minor National Championships will permit a great opportunity to showcase what levels of competition our minor athletes can aspire to and provide an opportunity to bring tourism to the Province and the City of Regina. The City of Regina is known for putting on excellent sporting events and we look forward to this event being added to their growing list. If you would like to set up an interview to find out more about the 2023 Minor Box National Championships, please contact Bridget Pottle, SLA Executive Director, at ed@sasklacrosse.net.