PREMIERE LACROSSE LEAGUE OVERNIGHT CAMP
---
---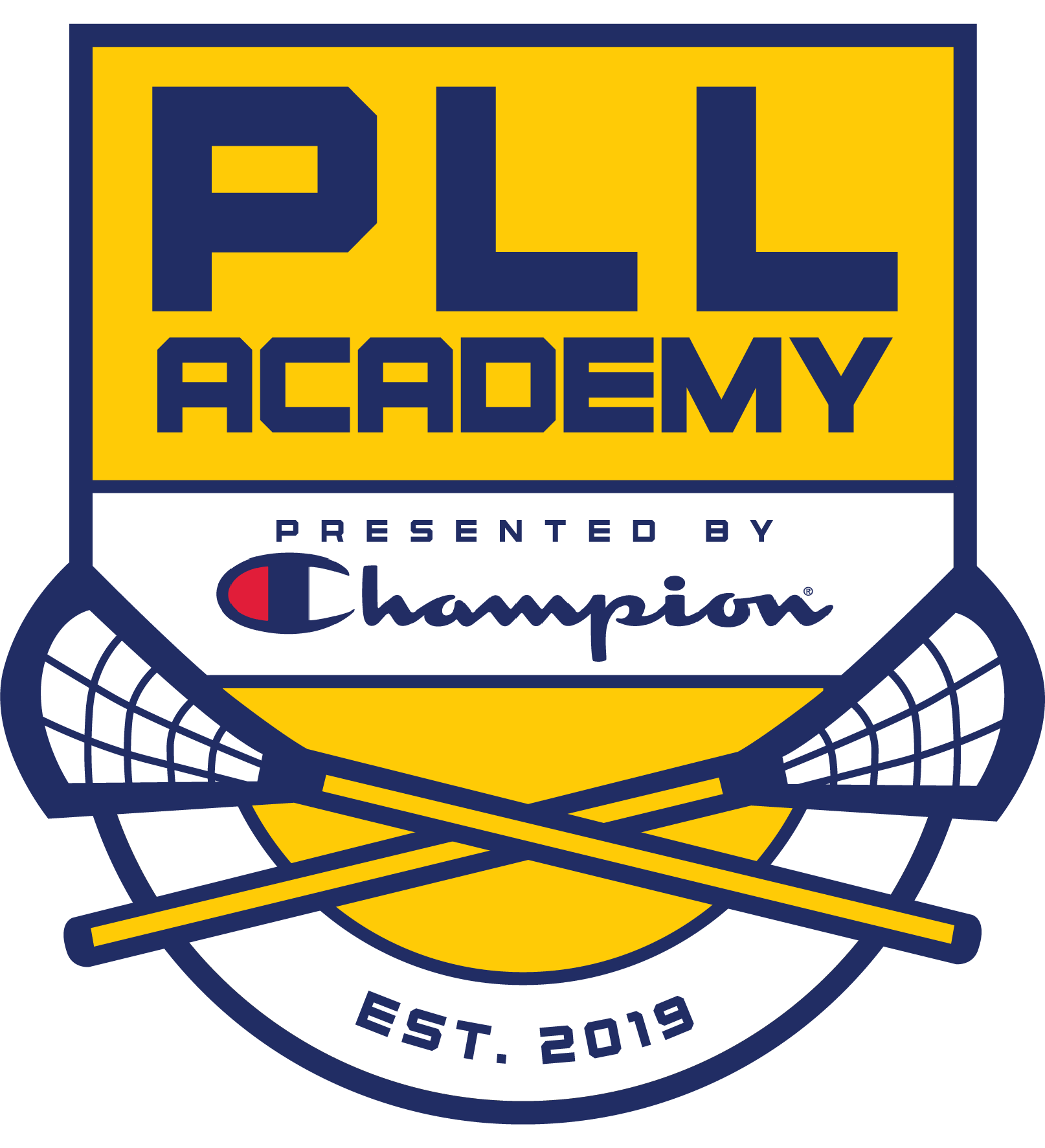 ---
The Saskatchewan Lacrosse Association is excited to host the first ever overnight Premier Lacrosse League Camp in Canada. This camp will bring four Professional Field Lacrosse athletes from July 18 - 21 to work 75 Field Lacrosse athletes around the Province, most of them preparing to represent Saskatchewan at the 2022 Lacrosse Canada Field Lacrosse National Championships.
We are excited to host this prestigious camp at the University of Regina where players will have access to dorms, and beautiful fields. The Camp Coaches will be players who play in the Premiere Lacrosse League, some of which are also College Coaches. This camp will not only help athletes take their skills to the next level, but give them an opportunity to be seen by College Coaches and some of the best Field Lacrosse players in the World which could lead to educational opportunities.
From the PLL website, a sample day at camp looks like:
7:30AM - All-Up
8:00AM - 9:00AM - Breakfast
9:30AM - 11:00AM - Skill Development (Session 1)
Defenseman and LSM's
(Stick-work, Stance-work, Checks, Hand-Eye drills, Competition drills)
Attackmen
(Stick-work, Dodging, Stick protection, shooting technique and fundamentals, Inside finishing, Feeding)
Midfielders
(Stick-work, Dodging, Stick protection, Shooting technique and fundamentals, Feeding)
Goalies
(Stance-work, Hand eye drills, Handwork, Footwork, Live reps)
12:00PM - 1:00PM - Lunch
2:00PM - 4:00PM - Skill Development (Session 2)
Attack & Midfield
(Two Man Game, Shooting on the run, Off Ball Play, and Footwork)
Defense & LSM's
(1v1, and 2v2 work, Stick checks, Footwork, Approaches, Team D, Man up man down)
Goalies
(Handwork, Footwork, Live reps, Clearing, Outlet passes)
5:00PM - 6:00PM - Dinner
7:00PM - 8:30PM - Skill Development (Session 3)
All Positions Combined for competition
Team Concepts, Transition Drills, Competition, and 6v6
10:30PM - Lights Out


The Premiere Lacrosse League and Saskatchewan Lacrosse Association are beyond excited to team up to bring this camp to fruition for players:
"The Premier Lacrosse League Academy could not be more excited to join forces with the Saskatchewan Lacrosse Association on the first ever PLLA overnight event in Canada. Being able to bring the best field lacrosse players in the world to Saskatchewan shows how passionate and hungry the Lacrosse community in that Province is to grow the game. We can not wait for July, and to see this relationship grow in the future." - Andrew Manning, PLL Vice President
"This historic partnership between the SLA and PLL is a monumental step, innovative approach and first of its kind in the Province of Saskatchewan. This will nurture growth, development and provide our athletes the opportunity to be trained by PLL players who are some of the top Lacrosse players in the world. Iron sharpens iron and by investing in our athletes we are investing in their futures and the future of Lacrosse as a whole." - Sheena Hubelit, SLA President
" As a smaller Province our Athletes tend to get overlooked, I am excited to give our Athletes this opportunity to show their talents and what they are capable of, not only within our Province, but the entire Country, not to mention schools that could provide our athletes valuable educational opportunities. These are the kind of opportunities that Sask Lacrosse will be working hard to continue to provide our Athletes as they deserve every opportunity in the world to achieve their goals playing the game they love. I look forward to building the relationship with the PLL for years to come and am grateful to have facilities like the University of Regina to make these opportunities come to life." - Bridget Pottle, SLA Executive Director
Which PLL players will be attending the Camp? You will have to wait to find out as that is something Sask Lacrosse and the PLL will announce over the next couple months! Registration for the camp will be opening up soon with very limited spots so make sure to watch the Sask Lacrosse website and social channels for more information.
For questions or more information on the camp, please email info@sasklacrosse.net. Please note more detailed information will be released once registration opens up.