CALL OUT - Coaches Applications for 2021 Canada Games
---
---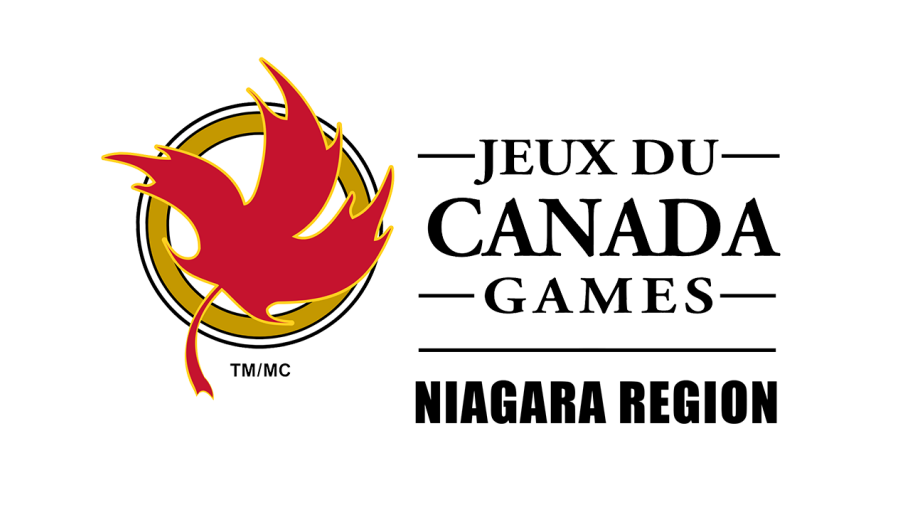 ---
Lacrosse is back in the Canada Games for August 2021 in the Niagara Region!
The SLA is now accepting applications for Coaches for the U17 Male and U17 Female teams that will be attending the Canada Games on behalf of Saskatchewan. Any interested Coaches are asked to fill out the application form found in the link below by September 2nd, 2019.
Coaches who are selected will be required to complete their Competitive Development as per the Canada Game requirements.
Thank you to everyone who applies, those who are selected to move onto to the next step in the selection process will be contacted.
http://www.sasklacrosse.net/form/3841
For any questions, please contact Bridget Pottle, SLA Executive Director, at ed@sasklacrosse.net