2019 Team Sask Try Out Registrations Now Open
---
---
---
Player registrations for the 2019 Team Sask Try Outs are now open! All registrations are to be done using the below online links:
Team Sask Pee Wee - http://teamsaskpb.rampregistrations.com - players born in 2007 & 2008
Team Sask Bantam - http://teamsaskbantam.rampregistrations.com - players born in 2005 & 2006
Team Sask Midget - http://teamsaskmb.rampregistrations.com - players born in 2003 & 2004
Team Sask U15 - http://teamsasku15.rampregistrations.com - players born in 2004 and earlier
Team Sask U18 - http://teamsasku18.rampregistrations.com - players born in 2001, 2002, and 2003
GENERAL INFORMATION FOR THE 2019 NATIONALS
The SLA will be sending five teams to the 2019 CLA Minor Nationals. The Pee Wee, Bantam and Midget Box teams will be traveling to Coquitlam, British Columbia from August 19th to August 25th and the U15 and U18 Field teams will be traveling to Kelowna, British Columbia August 29th to September 2nd.
Teams will practice during the summer months. Practice schedules and budget are currently being worked on and more detailed information will be provided at the Try Outs.
GENERAL INFORMATION FOR TRY OUTS
The fee for try outs is $70/player. Each player will receive a pinnie they will get to keep and an evaluation report from Skill Shark, the evaluation program we will be using. Try Out times are listed below:
SOUTH BOX CAMP - MARCH 16TH - MOOSE JAW (YARA CENTER) - COMPLETED
NORTH BOX CAMP - APRIL 20TH - SASKATOON (GORDIE HOWE KINSMEN ARENA) - COMPLETED
FIELD CAMP - MAY 11TH - SASKATOON (RIVERDALE KIWANIS FIELDS/NEWSHAM FIELDS)- 2203 31ST. ST. W
ALL SESSIONS ARE FOR BOTH U15 FIELD AND U18 FIELD
10:00am - 11:30am: Session #1
12:30pm - 1:00pm: Clothing Sizing
1:00pm - 2:30pm: Session #2
1:15pm - 1:30pm: Parent's Meeting
2:30pm - 3:00pm: Clothing Sizing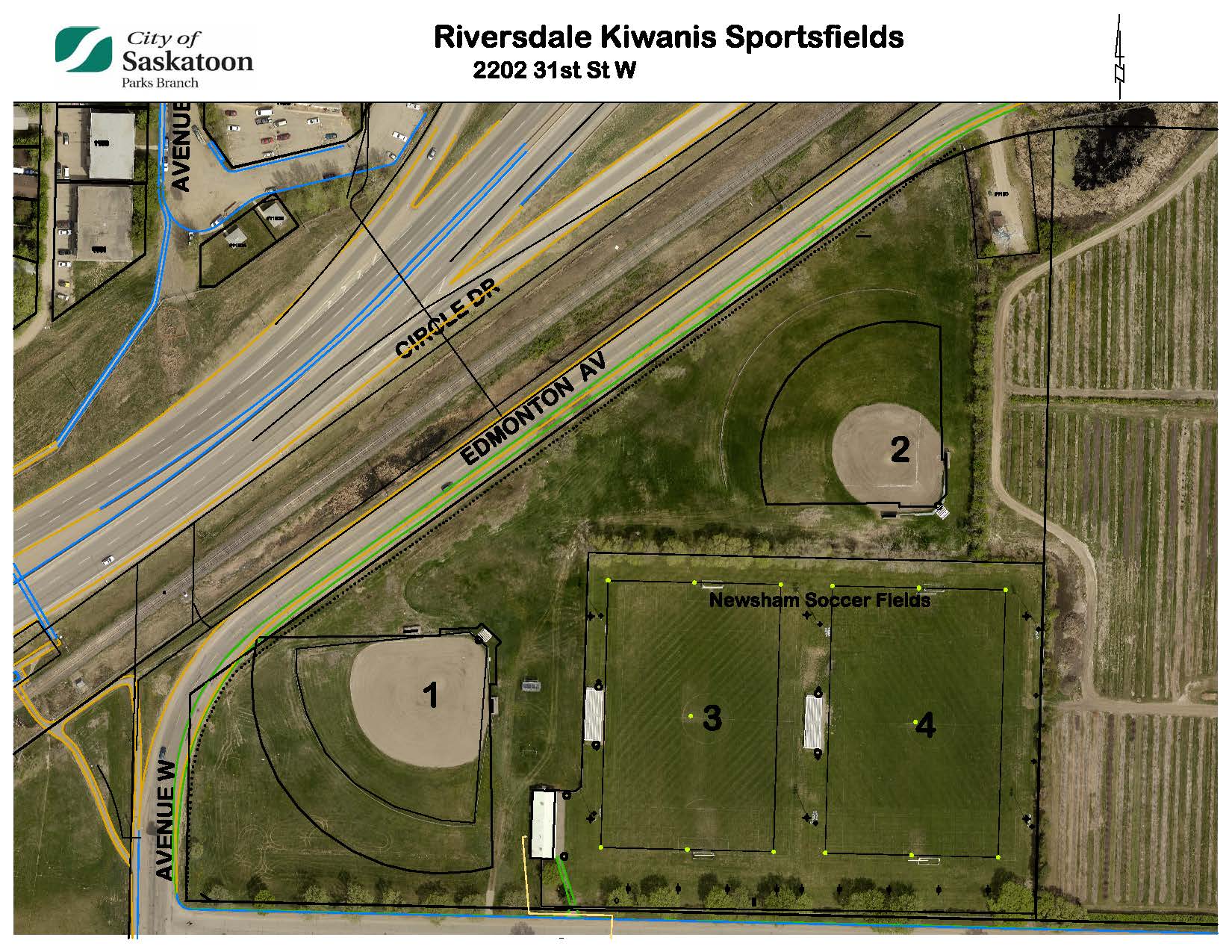 Players are encouraged to attend as many sessions as possible, if a player can't make a session they will need to indicate that on their registration form. All player's must have the required equipment to be on the floor for try outs.
We look forward to seeing everyone at try outs and good luck to all the players!